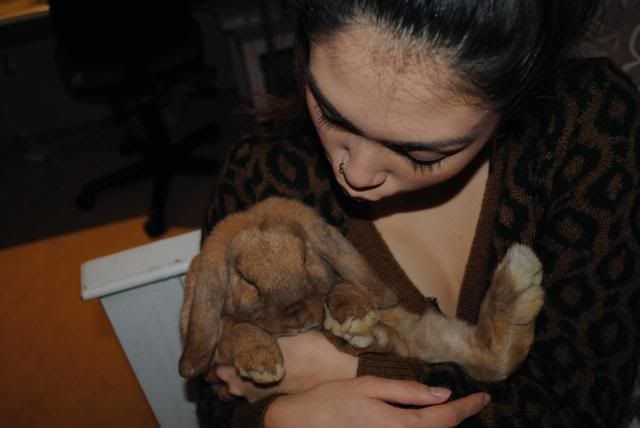 This is my little boyfriend tiddles, he says hi.
So after a very interesting weekend having fun with shitty djs and eating mi goreng for breakfast three days in a row, I haven't actually made any lovely purchases, which is fantastic for my bank account but I've got my eye on this black and white striped knit maxi from General Pants, I want it so bad!
Leopard print cardigan from Zara. For Sydney siders, the cardi is also available at Sportsgirl, which in fact annoyed me a little bit after i thought I'd get it to be a little bit of an individual three seasons ago in Hong Kong...ah well..