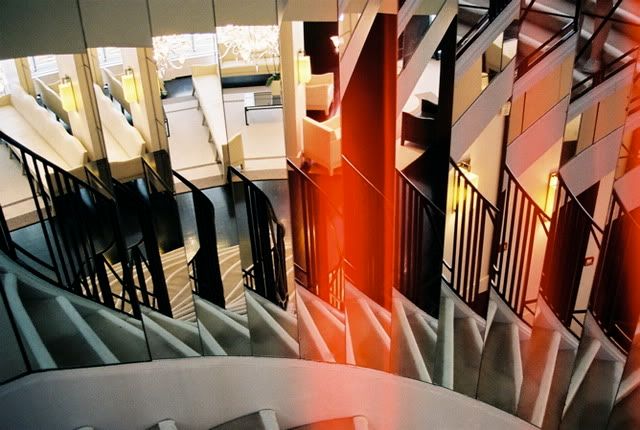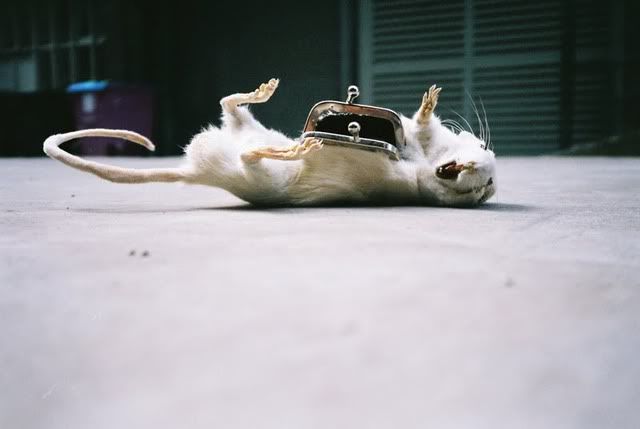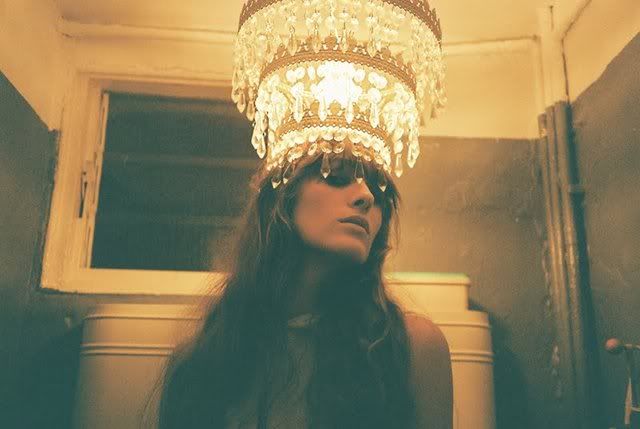 1. A place on the Earth I want to be, Chanel's apartment, 31 Rue Cambon, Paris. Photograph reblogged from A Patch of Skye
2. Dead mice are great for purses. Mouse purse by RP/Encore. His designs are out of this world, you may have seen Lady Gaga wearing one of his head pieces in her film clip Bad Romance.. Photography by Viktor Vauthier
3. Which brings me to the darling Mr. Viktor Vauthier... I have absolutely no words to describe how amazing his photographs are..I think you need to visit his blog to understand what I'm trying to get at here..